EDIT MAIN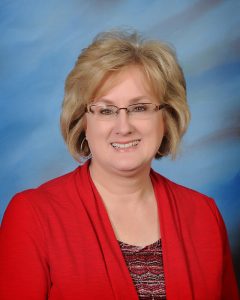 Hello! My name is Pam Pruitt and for the last 17 years I have been the elementary school counselor here at Hector. I taught second and third grades for 20 years prior to that.
Our school motto is:
3 Keys to Success at H.E.S. are: Achievement, Attendance, and Integrity
In my classes, I teach character education which can help students learn about honesty, respect, kindness and many other positive character traits.
If I can be of any assistance, please give me a call at the school office and I would be glad to meet with you. 284-3586