The Tilly and Falling Water buses will not run today. Students may use a virtual day.

Tilly bus will not run today. Those students may use a virtual day. Thank you

Tilly and Falling water routes will not run today. Those students may use a virtual day.

Happy New Year! School resumes on Monday January 4th. Reminder if your student or anyone in your household has tested positive for covid or identified as a close contact within the last 10 days please call the school's covid point of contact at 880-3102. She can help you verify when your student may return to school. Also please do not send students to school on Monday if they have any symptoms associated with Covid. Thank you!

Tonight's games vs Dardanelle and tomorrow nights games vs Two Rivers have been cancelled.

Sr high team will play at Paris tonight at 7pm. No tickets needed for entry. Admission is $5. You may bring lawn chairs to spread out in the stadium. Go Wildcats!

Big win for the Hector Wildcat football team tonight! The Wildcats defeated the Dover Pirates 30-8 in the season opener.

The Jr. High and Sr. High football teams will kick off the 2020 season with a scrimmage at Home on August 20th. Jr. High begins at 6:00 and Sr. High will start at 7:00.

Boys and Girls basketball teams play in the semifinals of the regional tournament tonight. GO WILDCATS!

The Hector Basketball teams will both play tonight in the semi-finals of District. The girls tip-off against Danville at 4:00. The boys will play Hackett at 7:15. GO WILDCATS!

Jr. Girls District Tournament Champions! GO WILDCATS!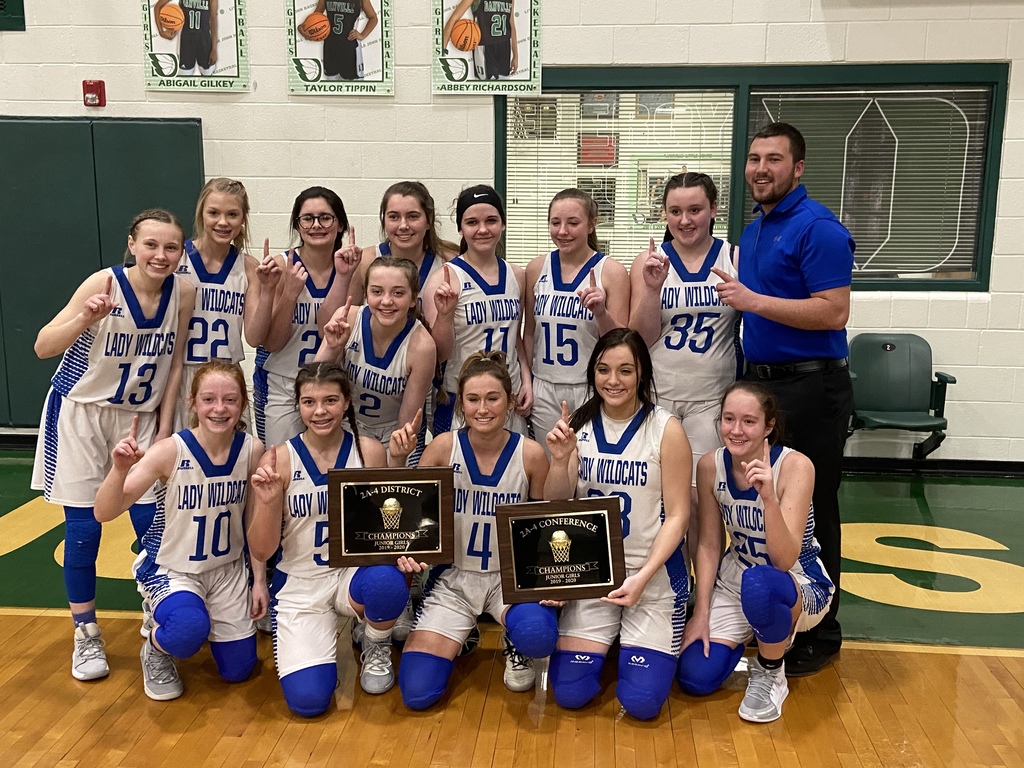 The Jr. Girls play Hackett today at 2:00 in the District Tournament finals at Danville. GO WILDCATS!

Jr. Girls tipoff at 6:00 tonight at Danville in the District Tournament