Sr high team will play at Paris tonight at 7pm. No tickets needed for entry. Admission is $5. You may bring lawn chairs to spread out in the stadium. Go Wildcats!

Big win for the Hector Wildcat football team tonight! The Wildcats defeated the Dover Pirates 30-8 in the season opener.

The Jr. High and Sr. High football teams will kick off the 2020 season with a scrimmage at Home on August 20th. Jr. High begins at 6:00 and Sr. High will start at 7:00.

Boys and Girls basketball teams play in the semifinals of the regional tournament tonight. GO WILDCATS!

The Hector Basketball teams will both play tonight in the semi-finals of District. The girls tip-off against Danville at 4:00. The boys will play Hackett at 7:15. GO WILDCATS!

Jr. Girls District Tournament Champions! GO WILDCATS!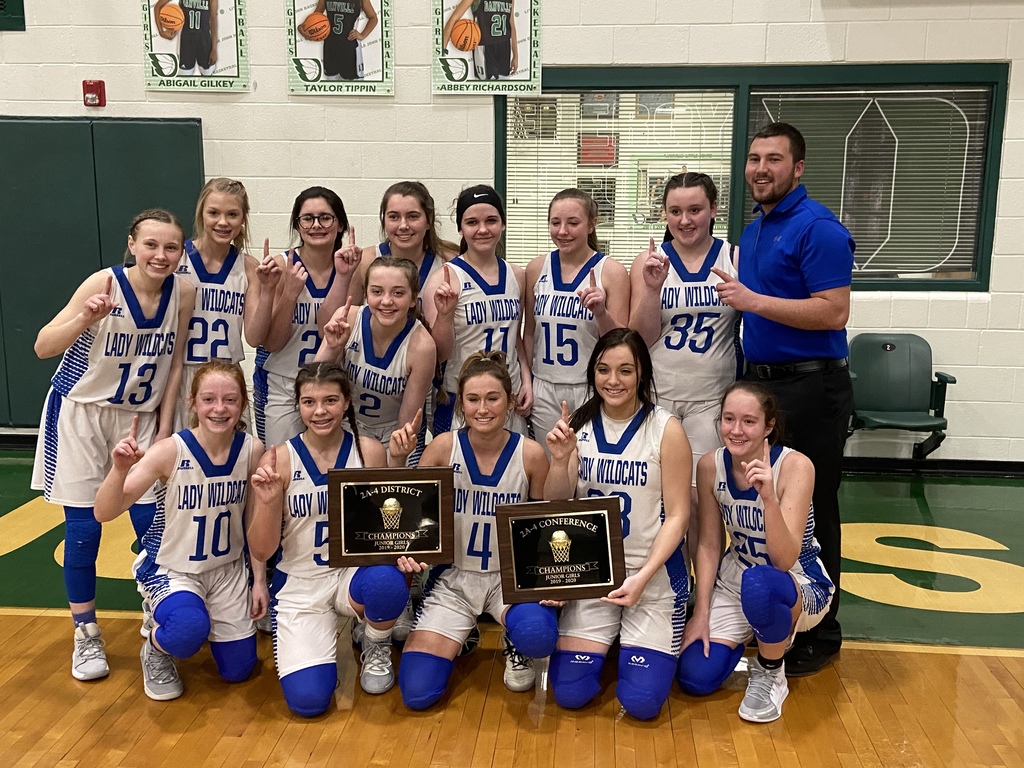 The Jr. Girls play Hackett today at 2:00 in the District Tournament finals at Danville. GO WILDCATS!

Jr. Girls tipoff at 6:00 tonight at Danville in the District Tournament