Congratulations to our Spelling Bee winners. The winners of the 4th and 5th grade bee are: Harper McAlister (first place), Gus Chisum (second place), Rowdee Dixon (third place), Gracee Hardaway (fourth place), and Levi Wood (fifth place). The winners of the 6th, 7th, and 8th grade bee are: Jonathon Bell (first place), Connor Tyler (second place), Easton Pruitt (third place), Lane McGehee (fourth place), and Melody Mason (fifth place).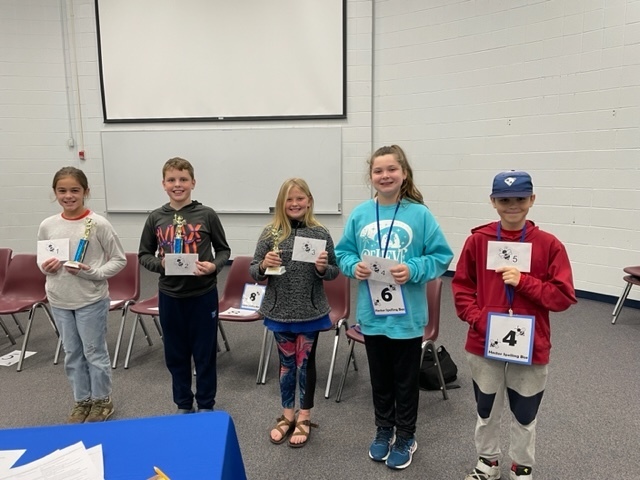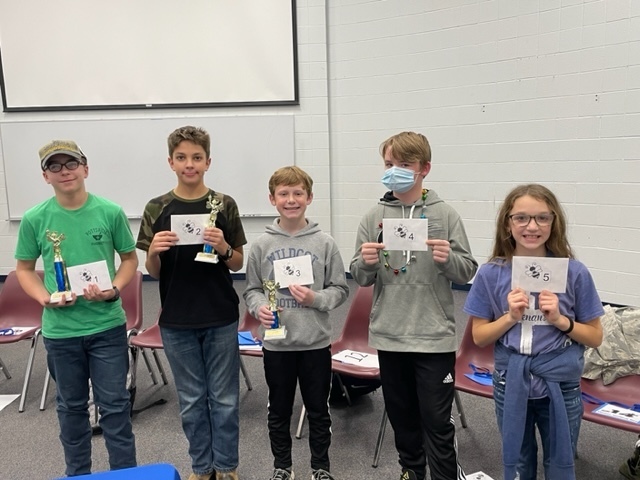 Grades 5 through 12 will be celebrating the holidays with a spirit week next week!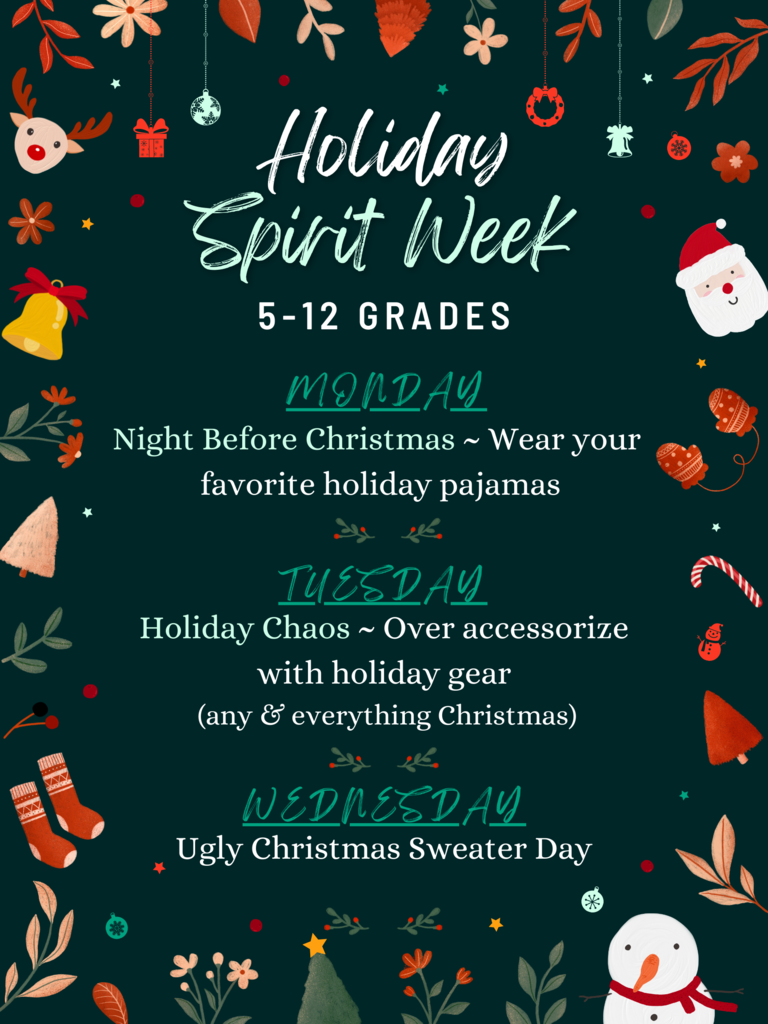 Families of K-4 students, if you haven't sent in your child's permission slip for the Christmas movie, please do so at your earliest convenience.
Hector Bands and Choirs proudly present their 2022 Christmas concert. You don't want to miss it!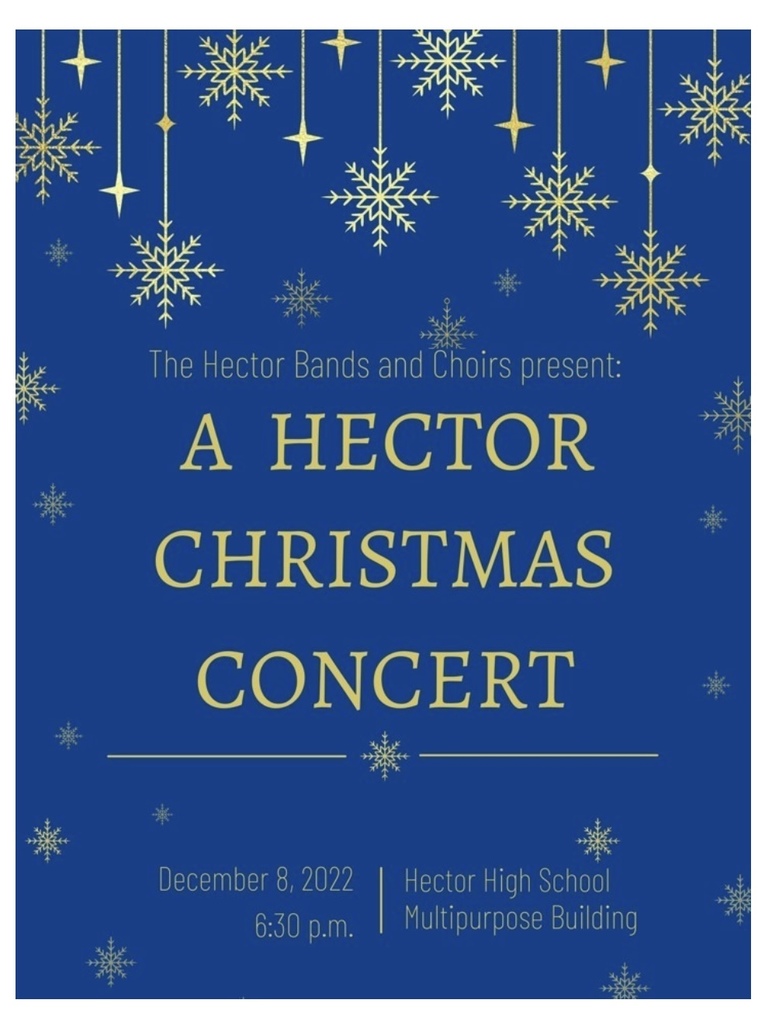 K-4 is celebrating the season with a spirit week!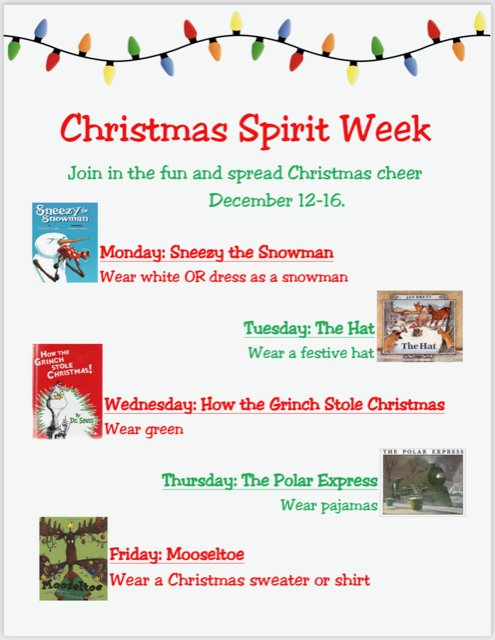 Just a reminder, Angel Tree gifts need to be turned in to the High School Office by December 14th!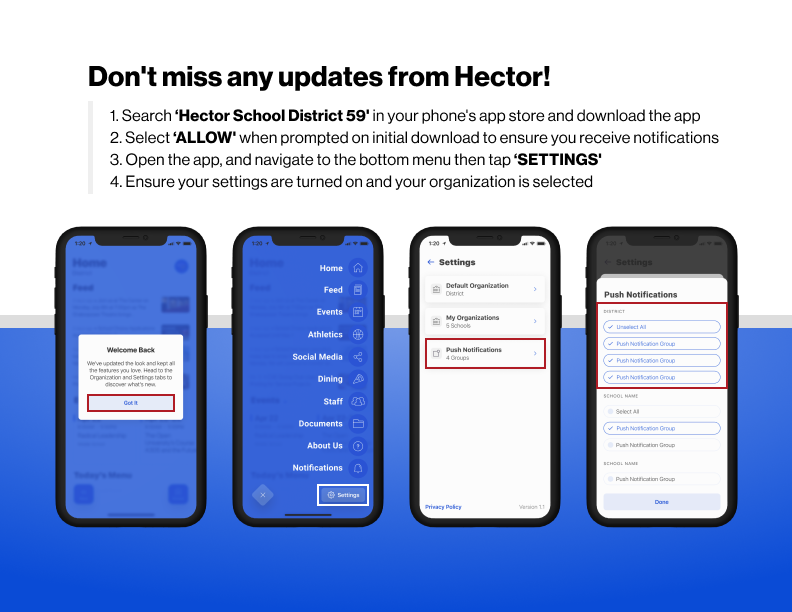 Financial aid night! Tuesday, October 11th at 6:00 in FACS room.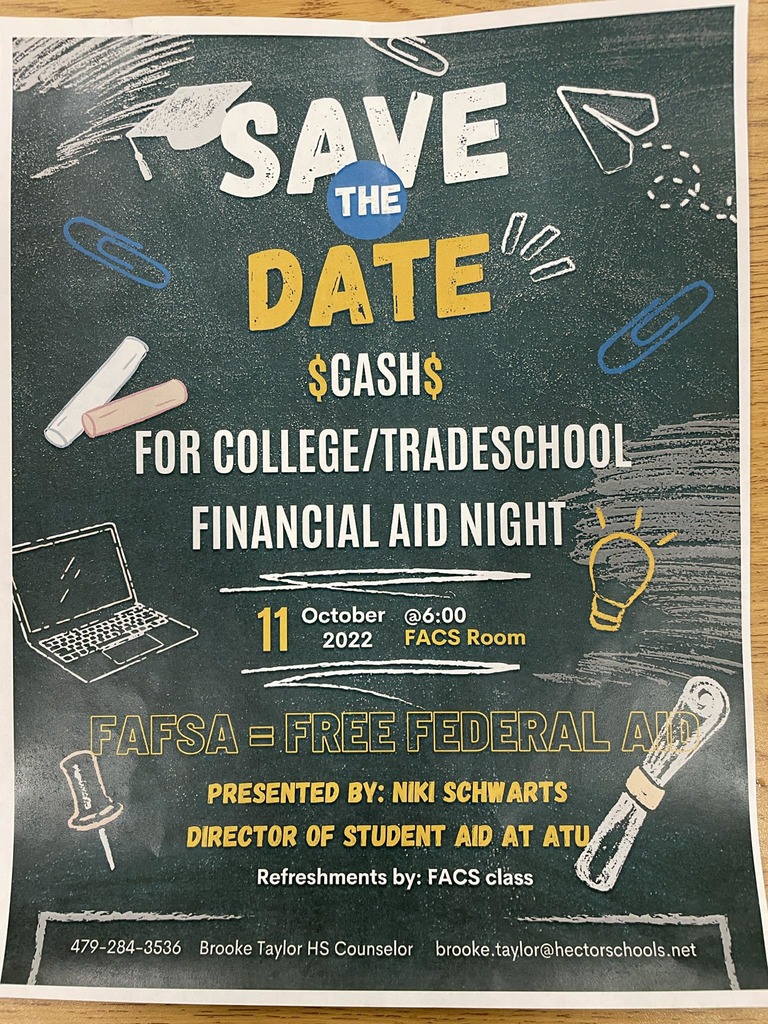 Our class of of 1982 celebrated their 40 year class reunion this past weekend!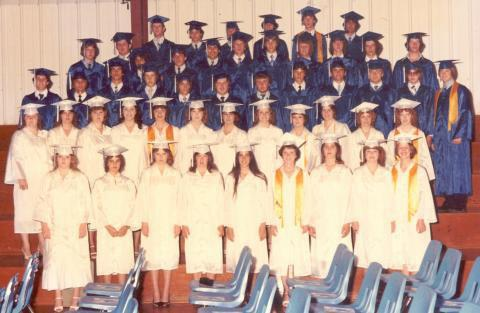 Save the date!

Parents: Please return permission forms for the Always Changing and Growing Up program to Mrs. Childress by Monday!

There will be a 11th grade parent prom meeting tomorrow, September 20th at 6:00pm in the high school cafeteria.

Congratulations to our 2022 Homecoming Maids! Front row left to right: Senior Maids: Ashlynn Avery, Breanna Nichols, and Maddi Riley. Back row left to right: 9th grade: Gabbie Biggers and Lily Humphrey 10th: Brooklyn Barnes and Cassie Millsaps 11th grade: Leah Profitt and Abby Harwell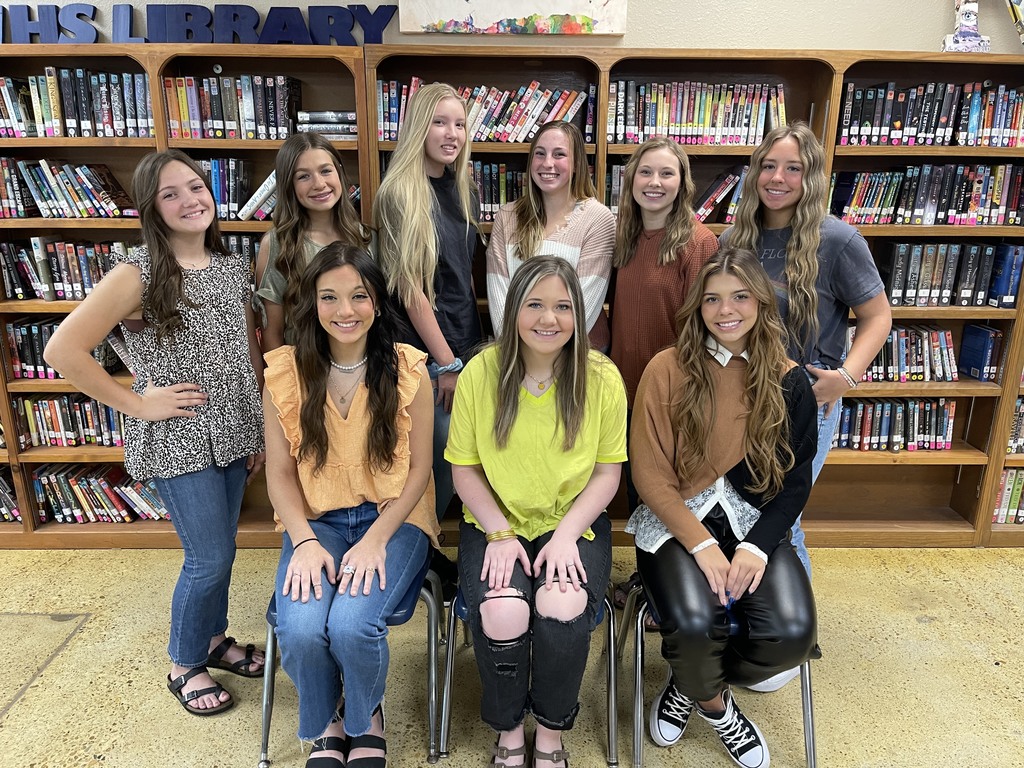 Progress reports are going home today for all K-12 students. You can request one through each school office if you do not receive one.

The home football game versus Danville Friday night has been cancelled. The Wildcats will now travel to Clarendon to face the Lions Friday night (9/16) at 7pm. Go Wildcats!

Just a reminder that Jostens will meet with Seniors tomorrow morning to accept orders in the cafeteria at 10:30.

Gates are open. Game tentatively will start at 7:30.

Football game is delayed until lightning moves out of the area and conditions improve. Gates are closed but will open when it is safe. Stay tuned for further updates.

We are still missing quite a few registration forms for our 5th-12th grades. If you have not already done so, please go to the link and fill out the form. Thank you!
https://forms.gle/XtpEhPtpZ6wUfKWi7