Mr. and Miss H.H.S.--Drake Riley & Brooke Smedley.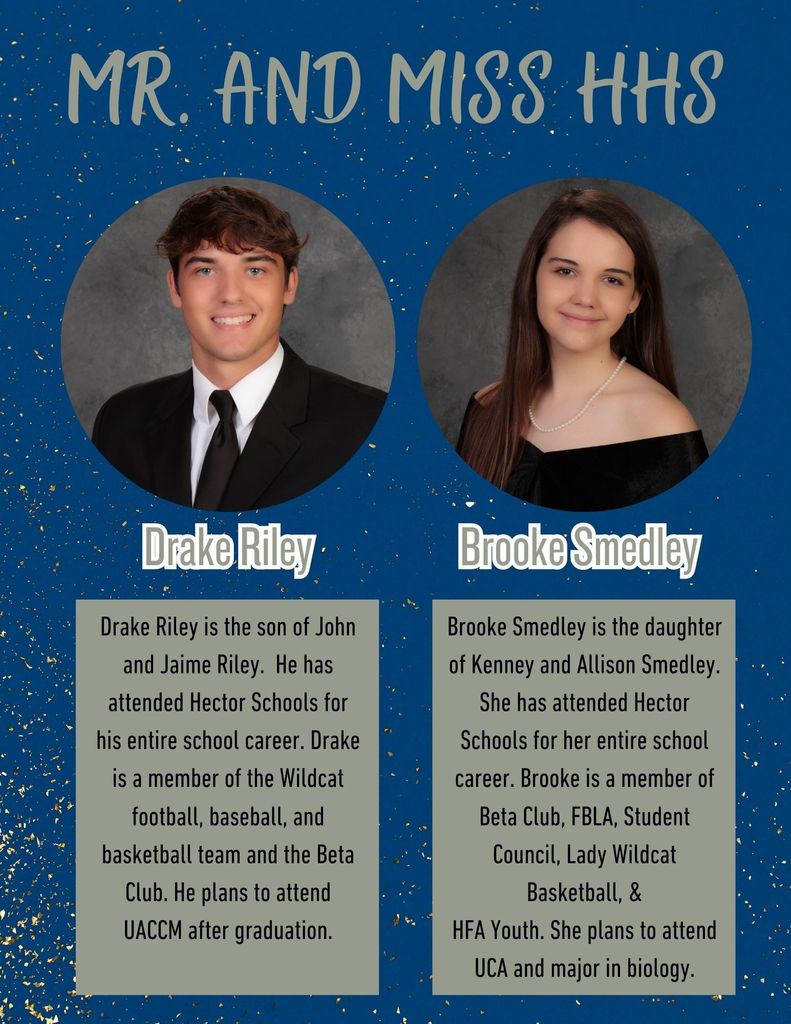 The Wildcat Yearbook staff is selling previous editions of the yearbook. We have a limited number of each year from 1983-present. All yearbooks are first come, first served based on when the form is received. Cash or check only! Please follow the link below to place your order. ***The 1991, 1992, and 1993 yearbooks were high school only. We do not have copies of elementary yearbooks for those years.
https://forms.gle/ncihVkbQ3M1ajuNq7

This Friday night, April 14th at 6:30 in the Hector High School Cafeteria. Admission is free. This is a great show put on by the Hector Drama Club. There will be funny skits, speeches, music from the 60s, and lots of laughs. Please come out and support our theatre program and the work these students (and teachers - Jimmy Stroud will make his appearance as Barney Fife, and you won't want to miss it) have put into this program.

5th grade volcano winners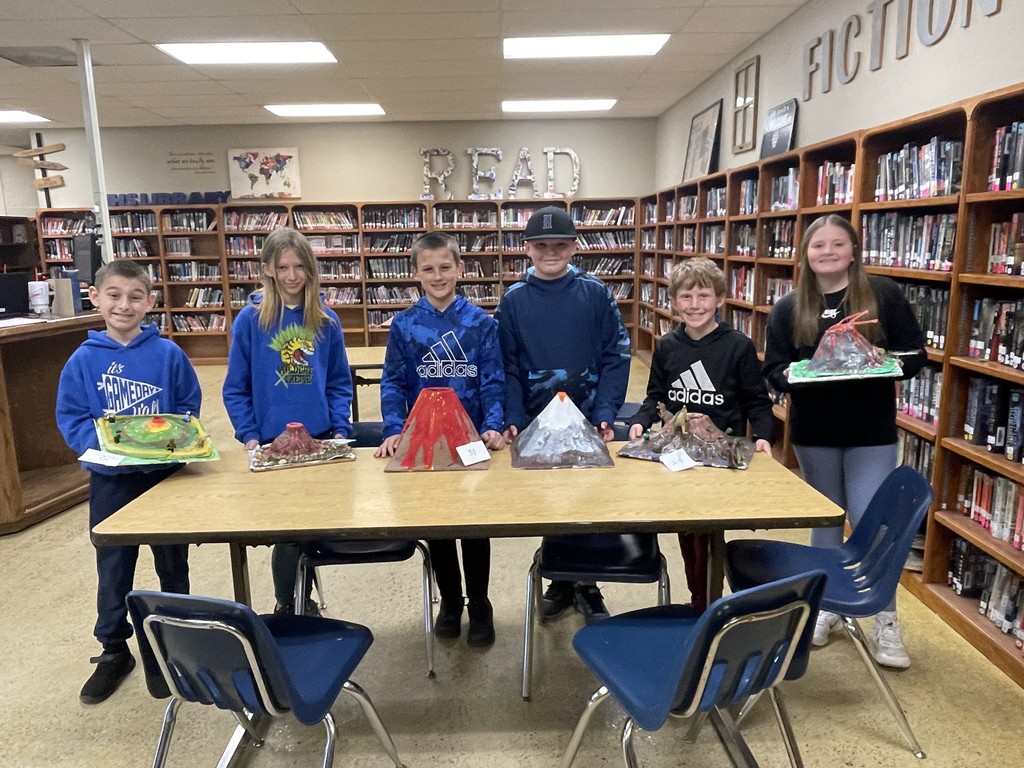 Students of the month for April
Reminder: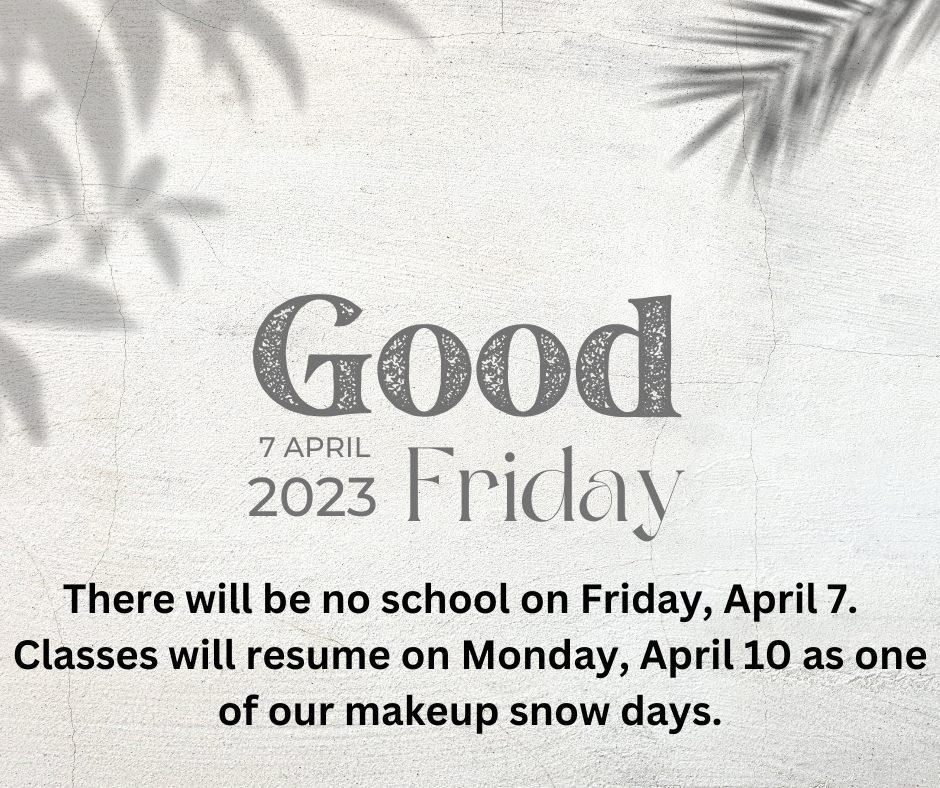 Order form for spring pictures for grades k-6!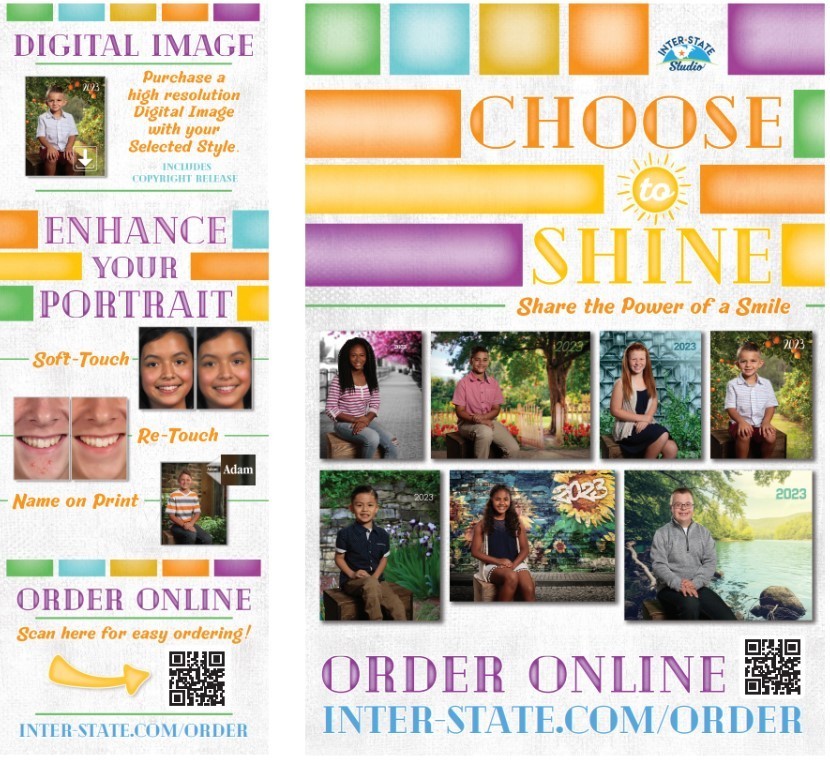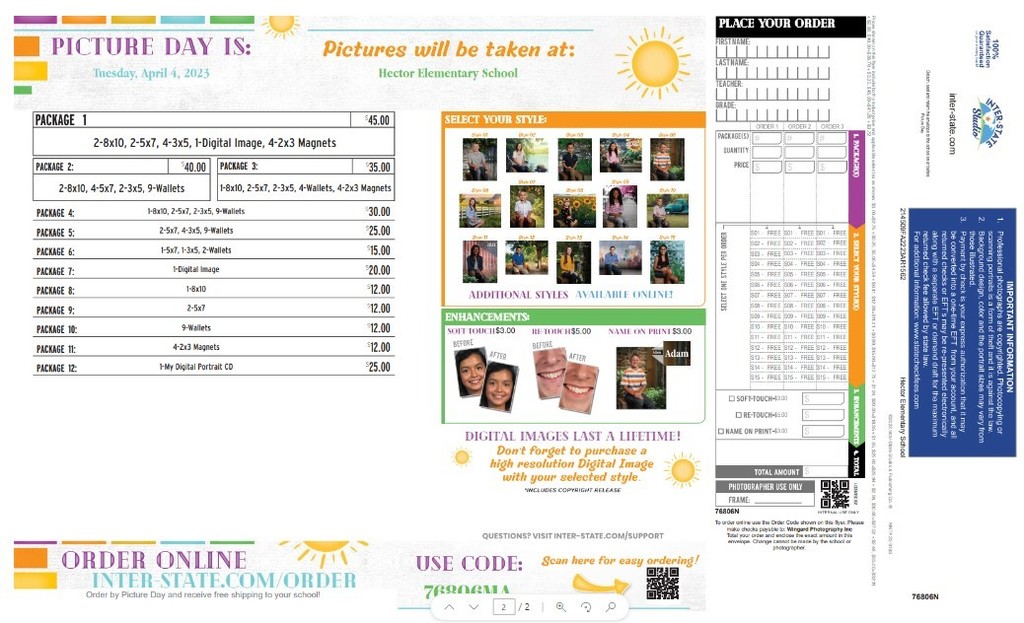 Important dates for seniors!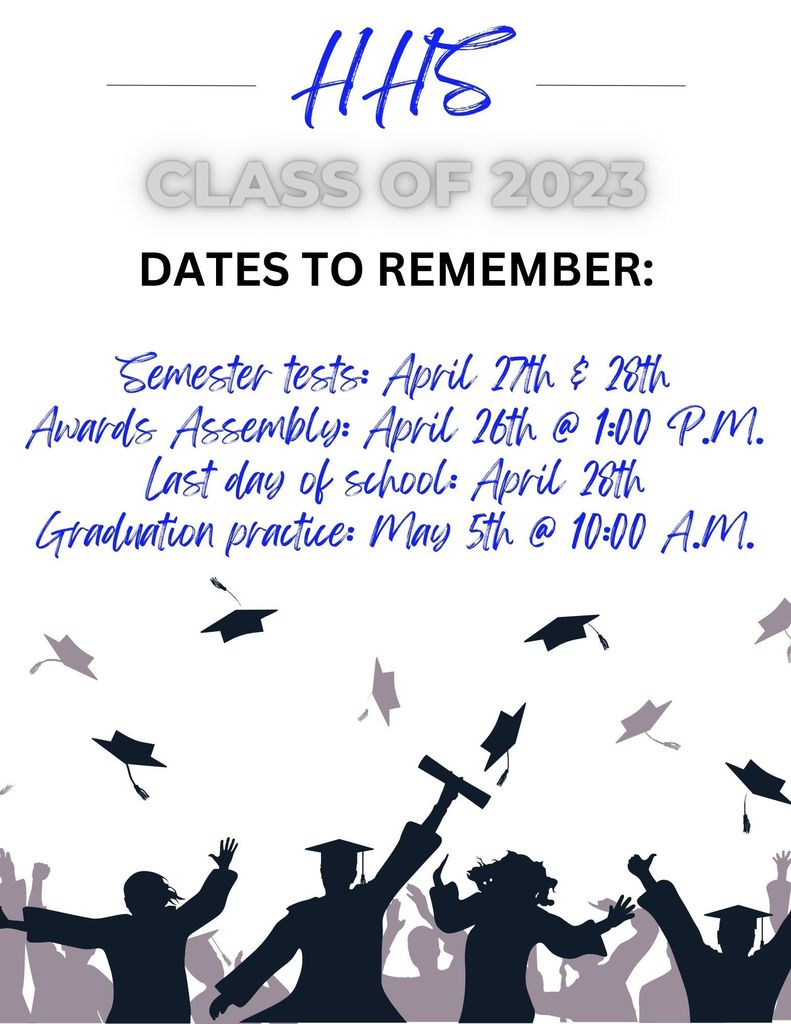 Softball and baseball pictures will be taken Tuesday, March 28th. Pictures will be available via an online gallery after pictures for ordering.
Congratulations to the winners of our Multiplication Bees! The winners in the third and fourth grade bee were: Alvie Chisum - first place, Harper McAlister - second place, Maddix Barton - third place, Aria Holt - fourth place, and Gage Morris - fifth place. The winners of our fifth and sixth grade bee were: Aliza Keeling - first place, David Ables - second place, Melody Mason - third place, Josey Hull - fourth place, and Callen Short - fifth place. Congratulations to all of you!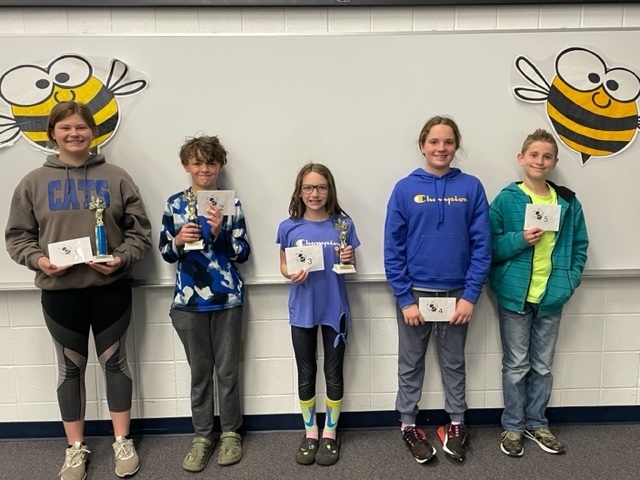 Reminder: tonight is 8th grade parent night at 6:00 in the high school library! Please make plans to attend if you can!
You won't want to miss this!
REMINDER Don't miss 8th grade Parent Night in the High School Library, Thursday night at 6:00! This is for the parents/guardians of current 8th grade students. We hope to see you there!
Congratulations to the Elementary Quiz Bowl team for placing first place in the regional Quiz Bowl tournament! Team members are Easton Pruitt, Mark Dodson, Gus Chisum, Sophie Clifford, Aliza Keeling, Jett Gaines, and Melody Mason!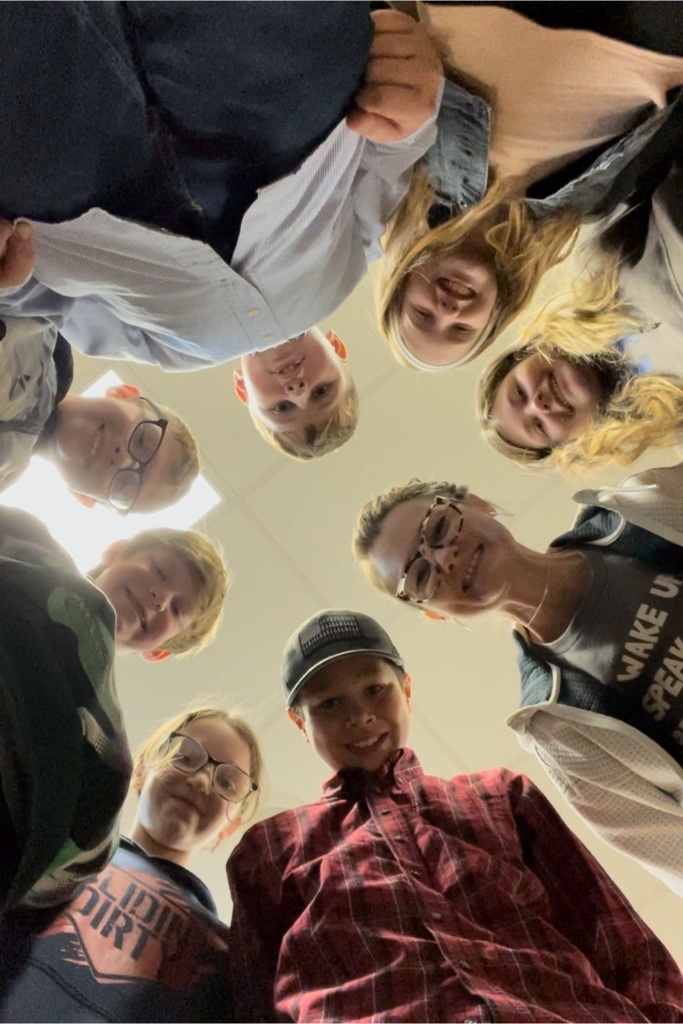 8th Grade Parent Night is coming up. Mark your calendars for March 9th at 6:00 in the library!
Read Across America Week is next week! Join in on the fun.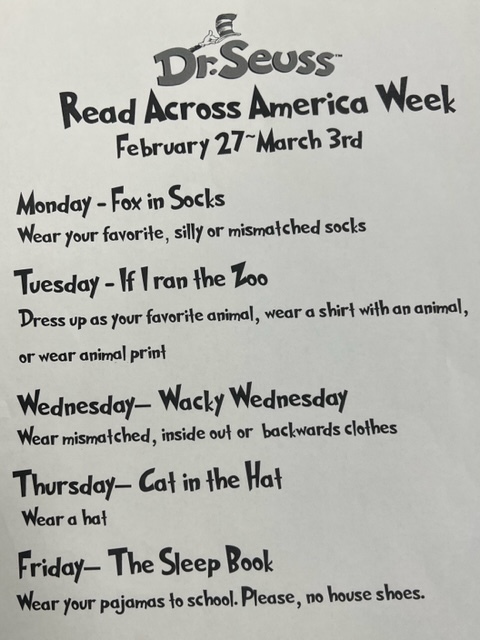 Thanks for all you do!

Please make plans to attend!
There has been a schedule change for our upcoming Winter Break!