HHS/HMS Awards Assembly. Please note corrected times. Middle school assembly at 9. High school assembly at 10.

HHS Snowflake Dance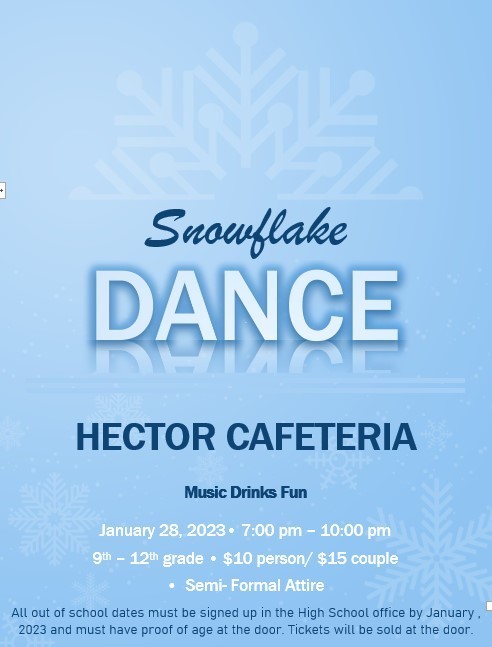 HHS Homecoming will be held at 5:00 P.M. on Friday, January 27th with the Wildcats and Lady Wildcats hosting Magazine following the ceremony.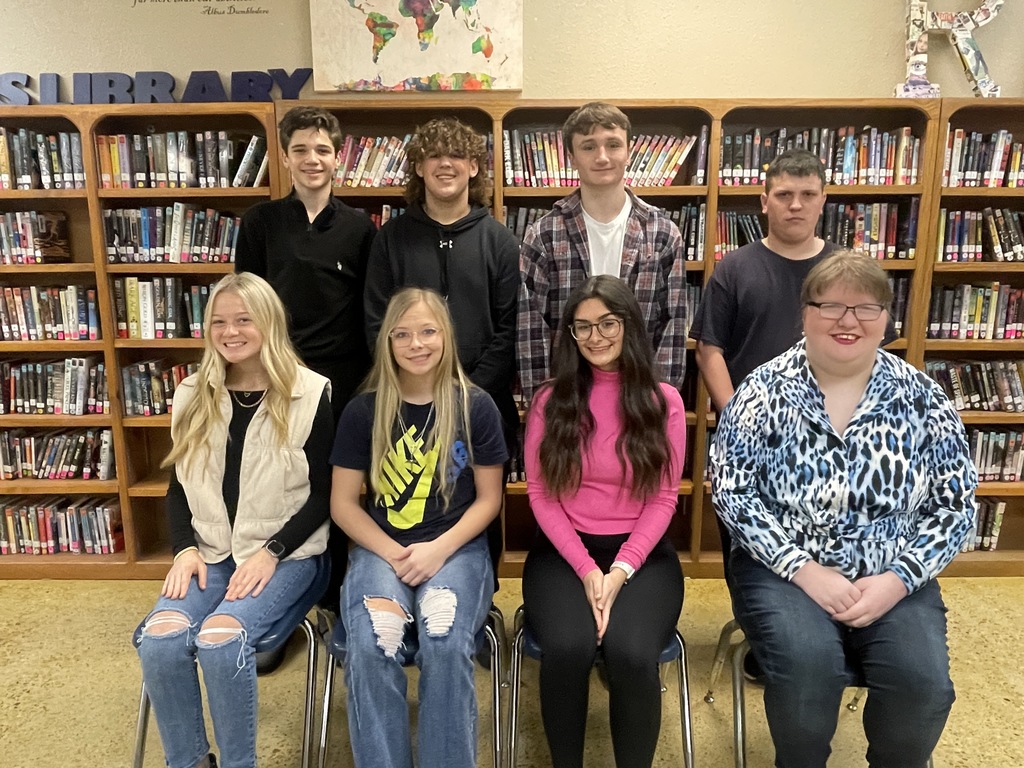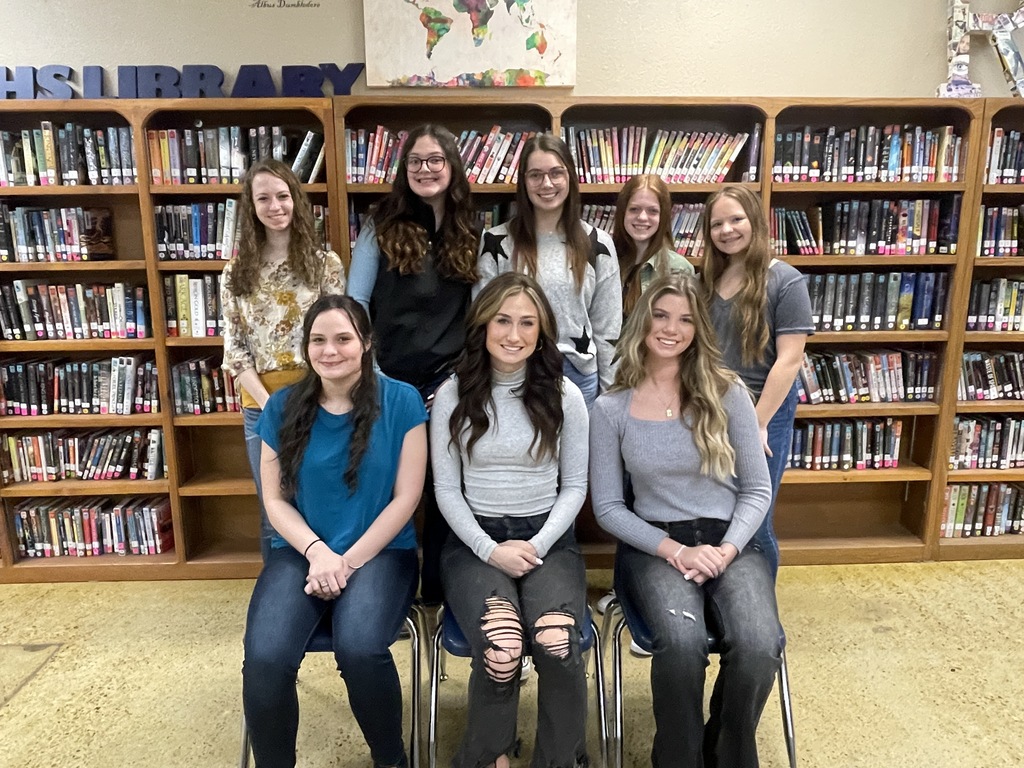 Good luck, Wildcats!
We would like to thank everyone who helped with our Angel Tree Program this Christmas!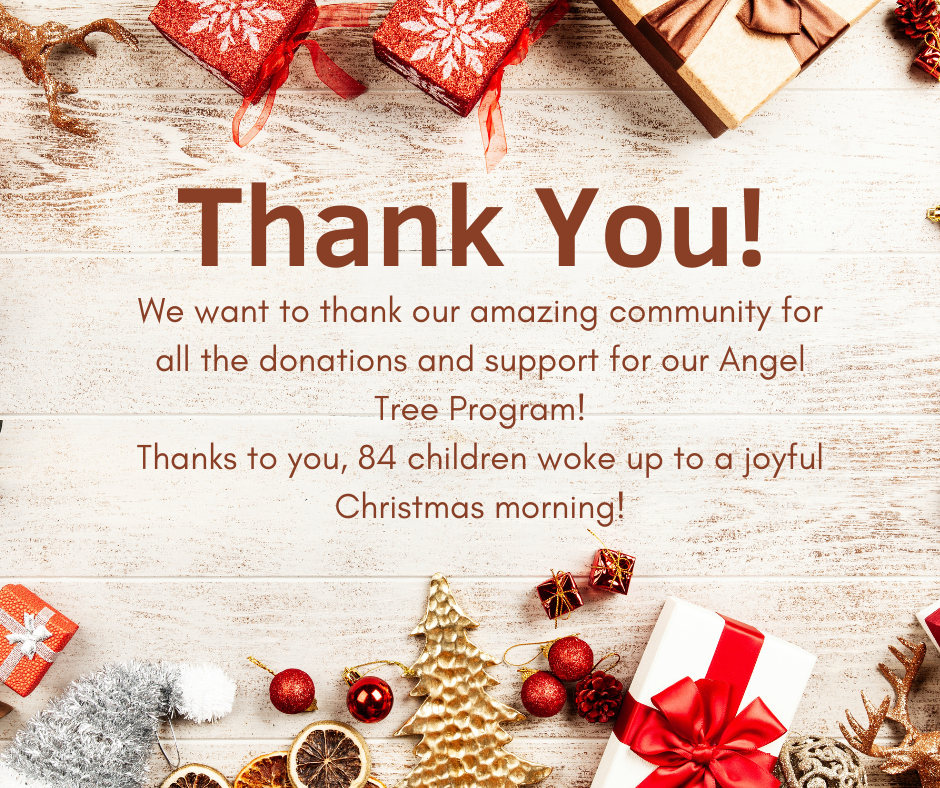 January 16, 2023

Hector School District will dismiss at 1:00pm this Friday, December 16th. We hope you have a safe and enjoyable break! Go Wildcats!
Hector Elementary proudly presents our Christmas Musical!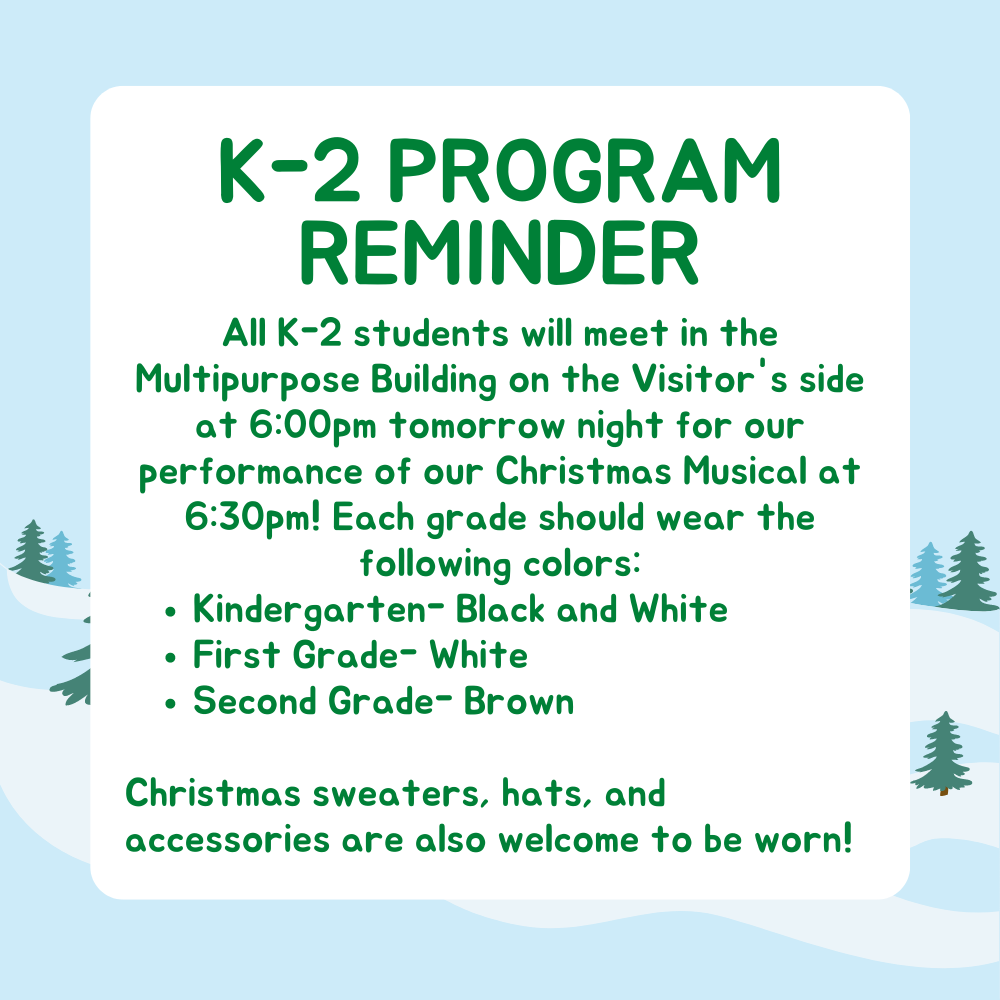 This is a reminder to please turn in your Angel Tree gifts to the High School Office tomorrow!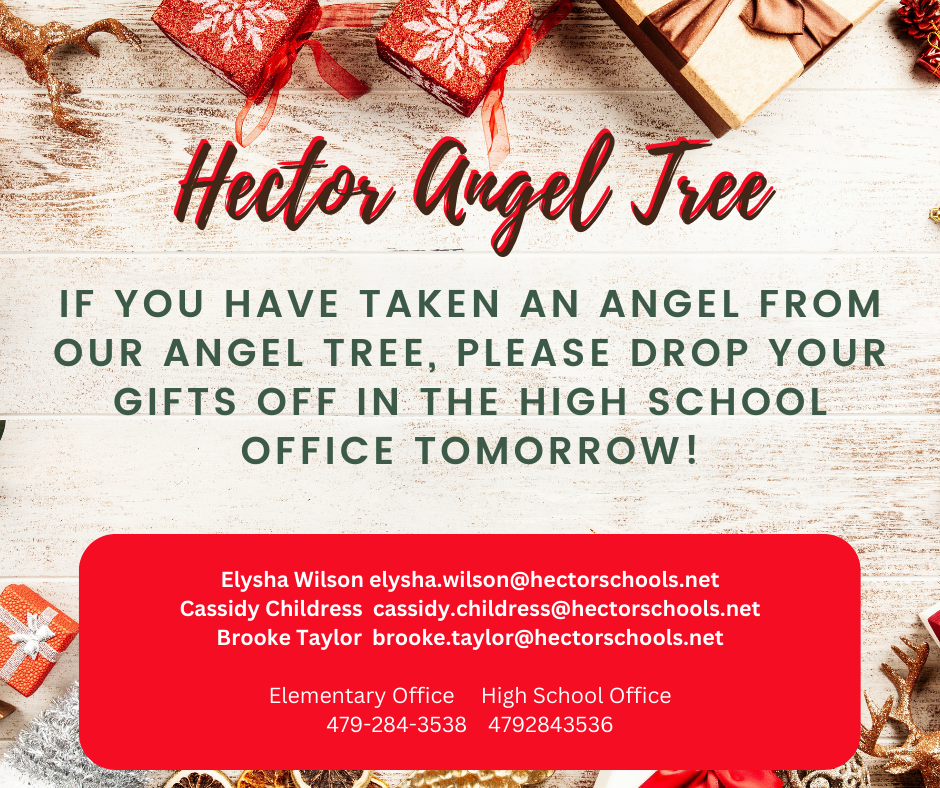 Congratulations to our Spelling Bee winners. The winners of the 4th and 5th grade bee are: Harper McAlister (first place), Gus Chisum (second place), Rowdee Dixon (third place), Gracee Hardaway (fourth place), and Levi Wood (fifth place). The winners of the 6th, 7th, and 8th grade bee are: Jonathon Bell (first place), Connor Tyler (second place), Easton Pruitt (third place), Lane McGehee (fourth place), and Melody Mason (fifth place).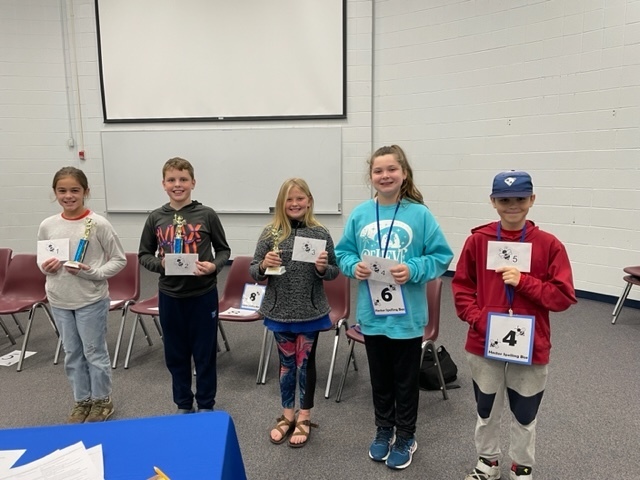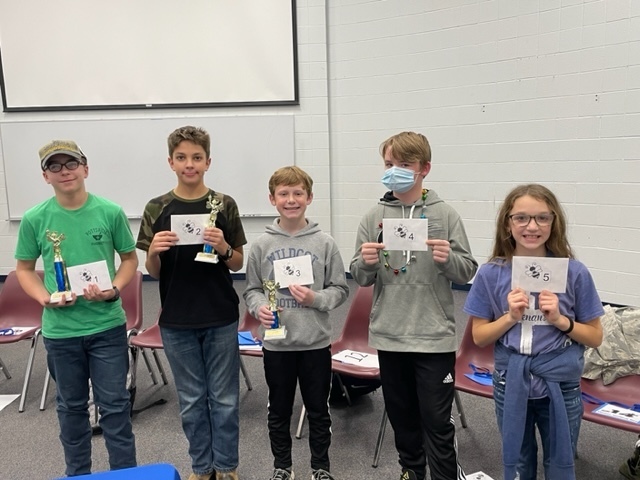 Grades 5 through 12 will be celebrating the holidays with a spirit week next week!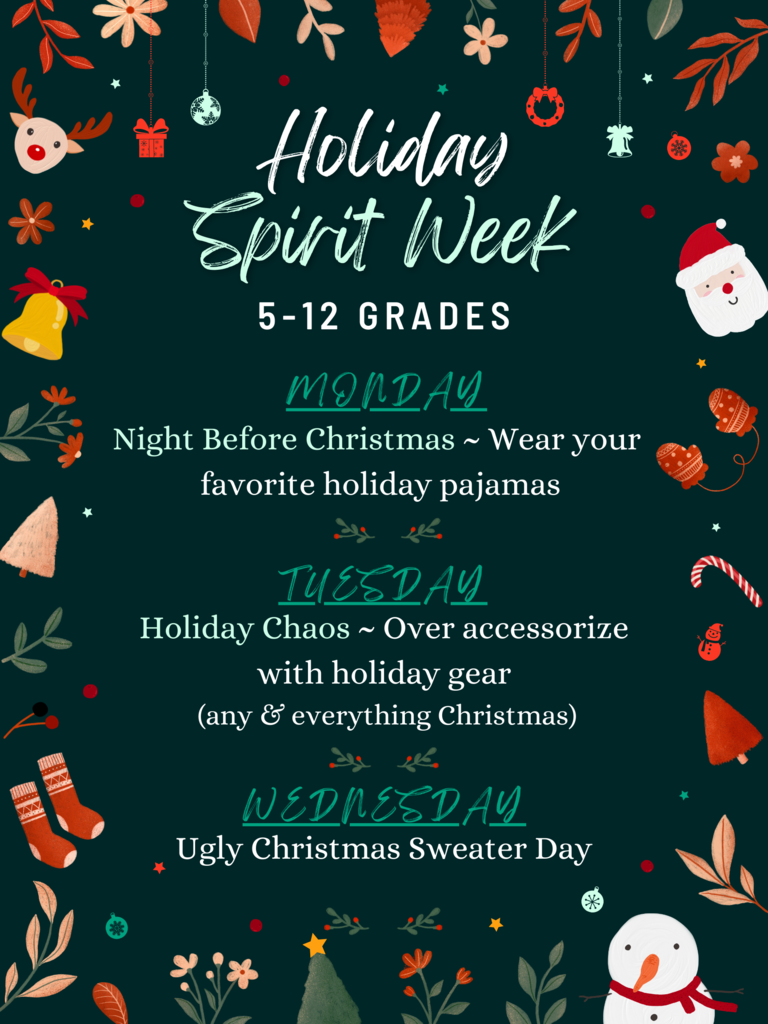 Families of K-4 students, if you haven't sent in your child's permission slip for the Christmas movie, please do so at your earliest convenience.
Hector Bands and Choirs proudly present their 2022 Christmas concert. You don't want to miss it!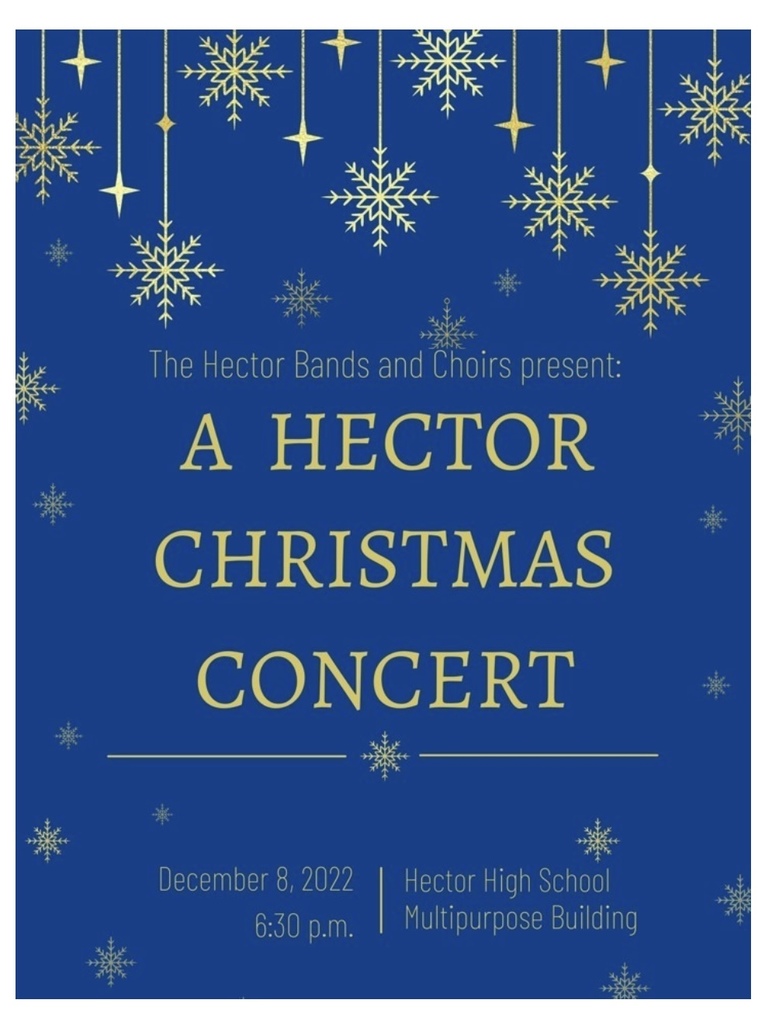 K-4 is celebrating the season with a spirit week!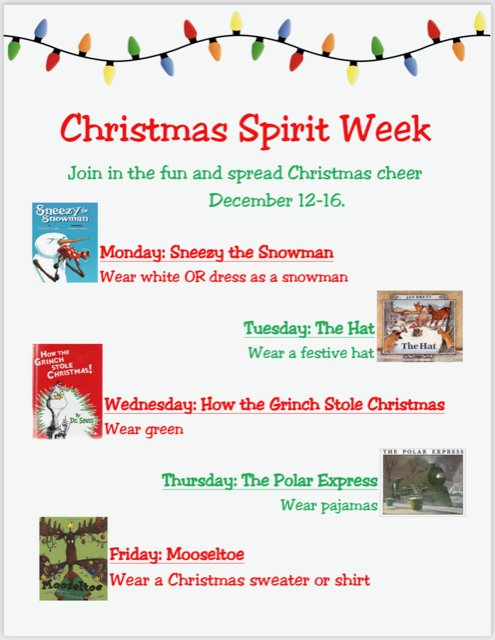 Just a reminder, Angel Tree gifts need to be turned in to the High School Office by December 14th!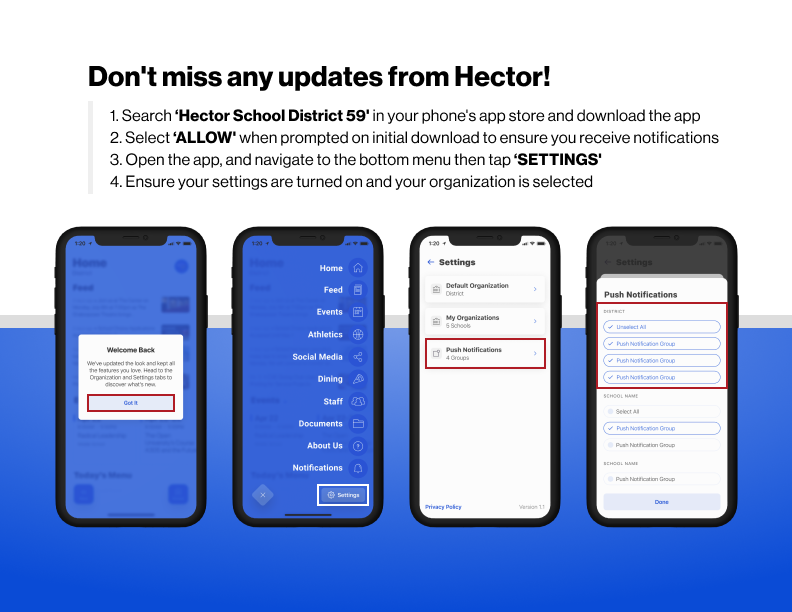 Financial aid night! Tuesday, October 11th at 6:00 in FACS room.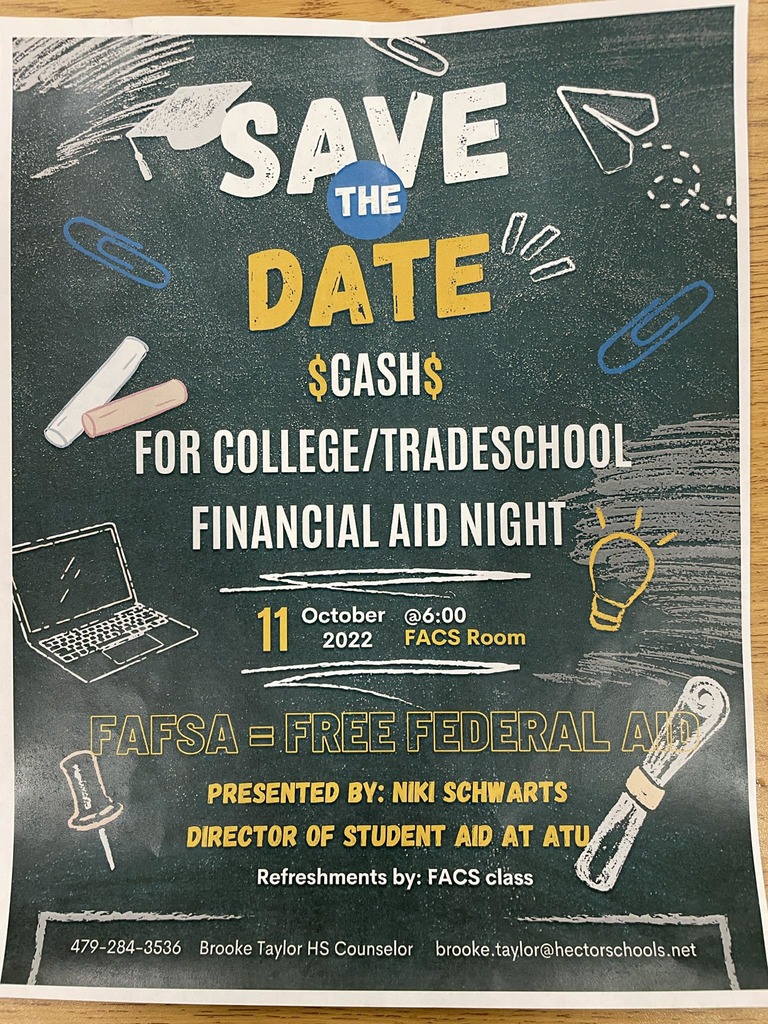 Our class of of 1982 celebrated their 40 year class reunion this past weekend!