There has been a change in starting times for the football games on Thursday night. The 7th grade game will start at 5:30 and the Jr High game will start at 7:00.

Reminder: School day pictures, football pictures, and senior makeup and cap and gown pictures are tomorrow (Tuesday, September 22). Virtual students in grades K-11 need to have their picture made anytime from 9-11. High school pictures will be taken in high school library; elementary school pictures will be taken in elementary activity room. Seniors needing make up drape/tux or cap and gown pictures need to be on campus by 10:30.

Sr. Night tonight!! Ceremonies start at 6:30 followed by Danville vs. Hector at 7:00 pm. Come out and support the Wildcats!!

Congratulations to Gracey Killins on placing 7th with her market steer and 3rd with her market lamb at the Pope County Fair. Way to go Gracey!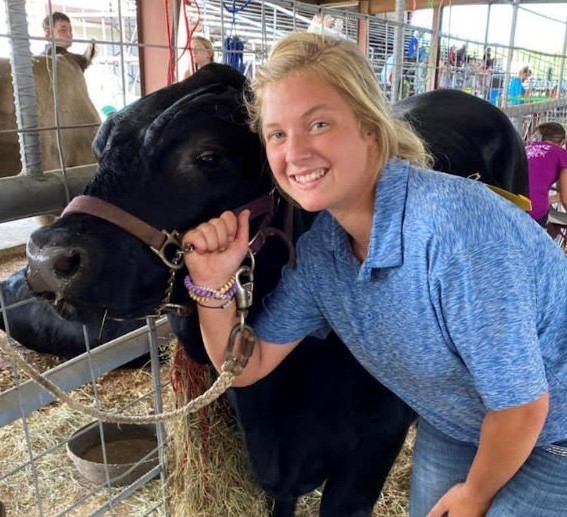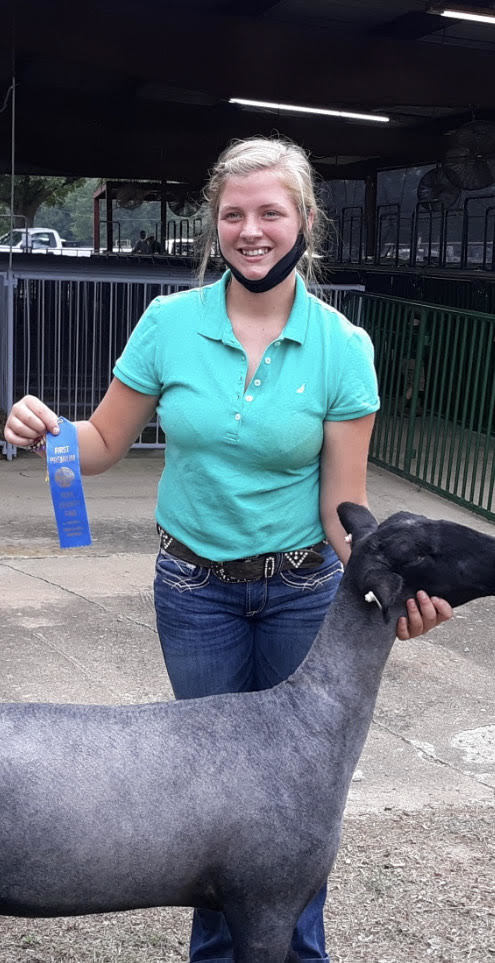 ​Congratulations to Luke Brown on winning Grand Champion SR Showman at the Pope County Fair! Way to go Luke!

Reminder for virtual students- food pick up today from 1:00-2:00 at the football field

The 7th Grade football team has added a game at Atkins on Monday, September 14th. The game will start at 6:00.


7th grade and Junior High teams play Mountain View at home tomorrow night at 5:30 and 7:00. Admission is $5 and students get in free. There will be plenty of room for everyone so come out and support the Wildcats!

Virtual student meal pick up today from 9:00-10:00 at football field parking lot

Apologies Friday September 4th! Digital Day

Parents, Friday September 3rd will be a digital day. We received a lot of great feedback from you last week and we have worked this week to make the assignments easier for students read and complete. This is a work in progress. If you have computer problems you can bring those to campus and we will help you. Teachers and staff will be on campus to assist you with any problems you have. We will also be out Monday September 7th for Labor Day. There will be no assignments for that day. Enjoy a wonderful Labor Day weekend!!

Student drivers need to bring their driver's license, proof of insurance, and 3 dollars to the office to obtain a parking permit.

The junior high game tonight at Dover has been postponed due to inclement weather. The game has been rescheduled for Monday, August 31 at 7:00.

 In order to comply with Dept of Health regulations for large outdoor events there will be limited number of tickets available. We will be allowing 650 attendees for Home games. 150 of those will be available to the visitors. The remaining 500 will be available to Hector fans.  Masks will be required to enter the stadium and must be worn at all times.  Tickets will be available to football and cheer parents first and the remaining tickets will be sold at the gate. Gates will open at 5:45pm for Sr high and 5:00 for Junior High games.  A total of 6 Football and cheer tickets will be distributed per player each week for Home games. Tickets must be presented to enter and admission fee is $5  The number of tickets available for away games will be determined by the host school. Again football and cheer parents will be given available tickets first.  The stadium gates will close once capacity is reached.  Every other row of seating will be utilized, families are encouraged to sit together. All other attendees are asked to maintain social distancing.  Lawn chairs will be permitted for seating around the field to practice social distancing.  Concession stand will offer a limited selection of products. Cokes, candy and chips.  This is a work in progress so please be patient as we see how games play out.  NO Season passes will be available for the football season and we will re-evaluate before basketball season.  We will be live streaming all games on our Facebook page.  Please follow all directives; we want our kids to be able to keep playing.

Parents: Friday August 28th will be a Digital Day for Hector Schools. It will serve as a practice day for students and teachers using technology as the primary method of instruction. We know we have problems to work through and this will give us guidance on where problem areas are in case we have to close school temporarily for Covid. This will also give us time to deep clean our buildings and buses and give our staff a chance to make necessary changes to classrooms and schedules. Teachers and staff will be on campus but students will not. For questions please call HS office 284-3536 or Elem office 284-3586

The weekly meal distribution for virtual students will be today from 1:00-2:00 at the football field parking lot.

Parents you can still sign students up for Virtual Academy here:
https://forms.gle/U5Vs37ubVPz5mrKY8
It may be later in the week before your devices are ready and we will call when devices are ready for pick up. Students may return for on-site instruction at any time. If you or your children are in quarantine, and can not attend on-site please call the offices tomorrow and we can make arrangements for your situation. Thank you